On a trip to Indonesia…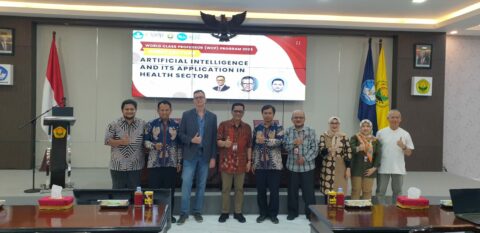 In the frame of an international exchange programme generously supported by the University of Jember and the Indonesian Government, Claudio is spending two weeks in lovely Jember, East Java, Indonesia, at the local university.
He will be teaching, contributing to workshops and consulting for the guidance of Master's students and writing of scientific papers.
The atmosphere is of incredible excitement and growth, constant striving to become "more international". Big thumbs up for this excellent University!