Outreach
2023: Once again, AIROB goes RehabWeek, this time in Singapore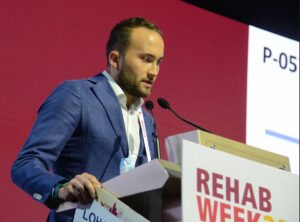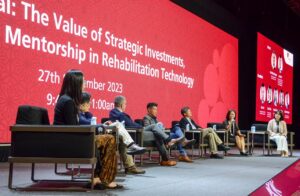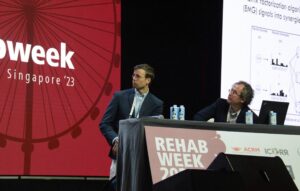 This year we have flown to the Far East and have presented three new conference papers, about an adaptive filter, FES and upper-limb myocontrol.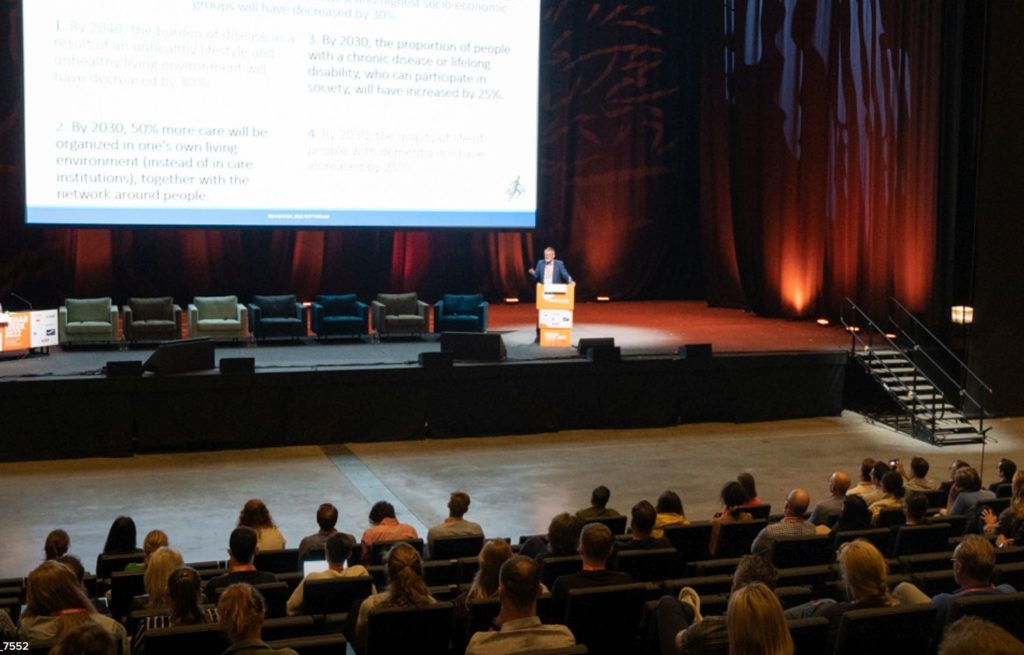 The RehabWeek is the IEEE-sponsored bi-annual gathering of several conferences of very high relevance for our field: among others, the conferences of the International Consortium for Rehabilitation Robotics (ICORR), the International Functional Electrical Stimulation Symposium (IFESS), and the symposium of the International Society for Virtual Rehabilitation (ISVR).
This year we have presented our selected works at Rotterdam (NL): Marek presented one poster at ICORR and one paper at IFESS, while Claudio presented a poster at ICORR. Fabio attended the first international conference of his career!
We were not set aback by the troubles in Schiphol, and met a few old and new colleagues and friends!